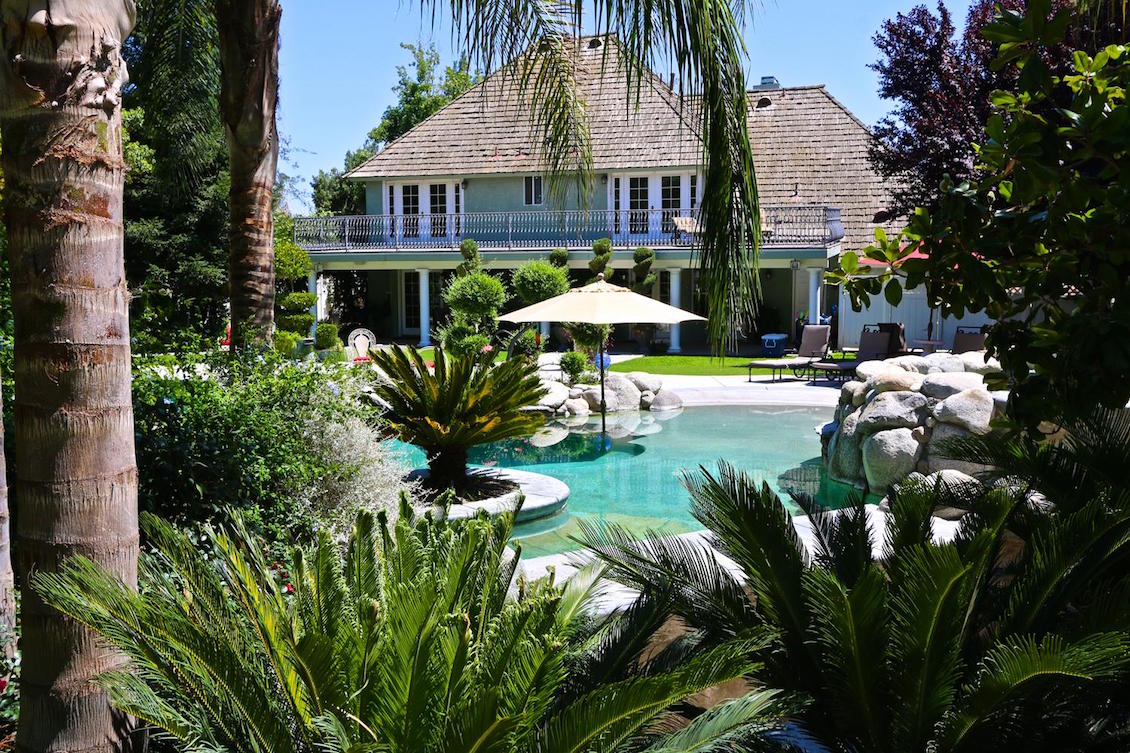 List-It! Home Images provides a valuable service to realtors. We offer quality architectural photography for faster sales. Each photograph is edited, sharpened, and color enhanced to make your listing stand out over every other listing in the market area.
Buyers look at pictures first to determine if a house is worthy of consideration. When virtual tours are available, higher click through rates enhance desirability making your listings stand out. As a result, your clients will recommend your services more often.
Our Photographers are easy to work with. We arrive on time, and stay for about an hour. We interview owners when they are available to make sure we include all of the home's best features.
Meet Our Owner & Photographer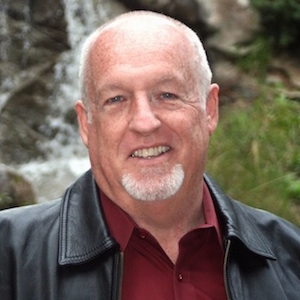 Fred Bittner taught photography as an elective in the Middle School, where he served as a science teacher. After retiring from education, Fred and Kim moved to Tehachapi where the recognized a need for quality real estate photography. To meet that need they started List-It! Home Images.
Fred loves taking pictures of animals, and nature, but those are only hobbies. In business, we are a real-estate-only company. That is all we do, and we are very good at it.