Narrated Social Media Tour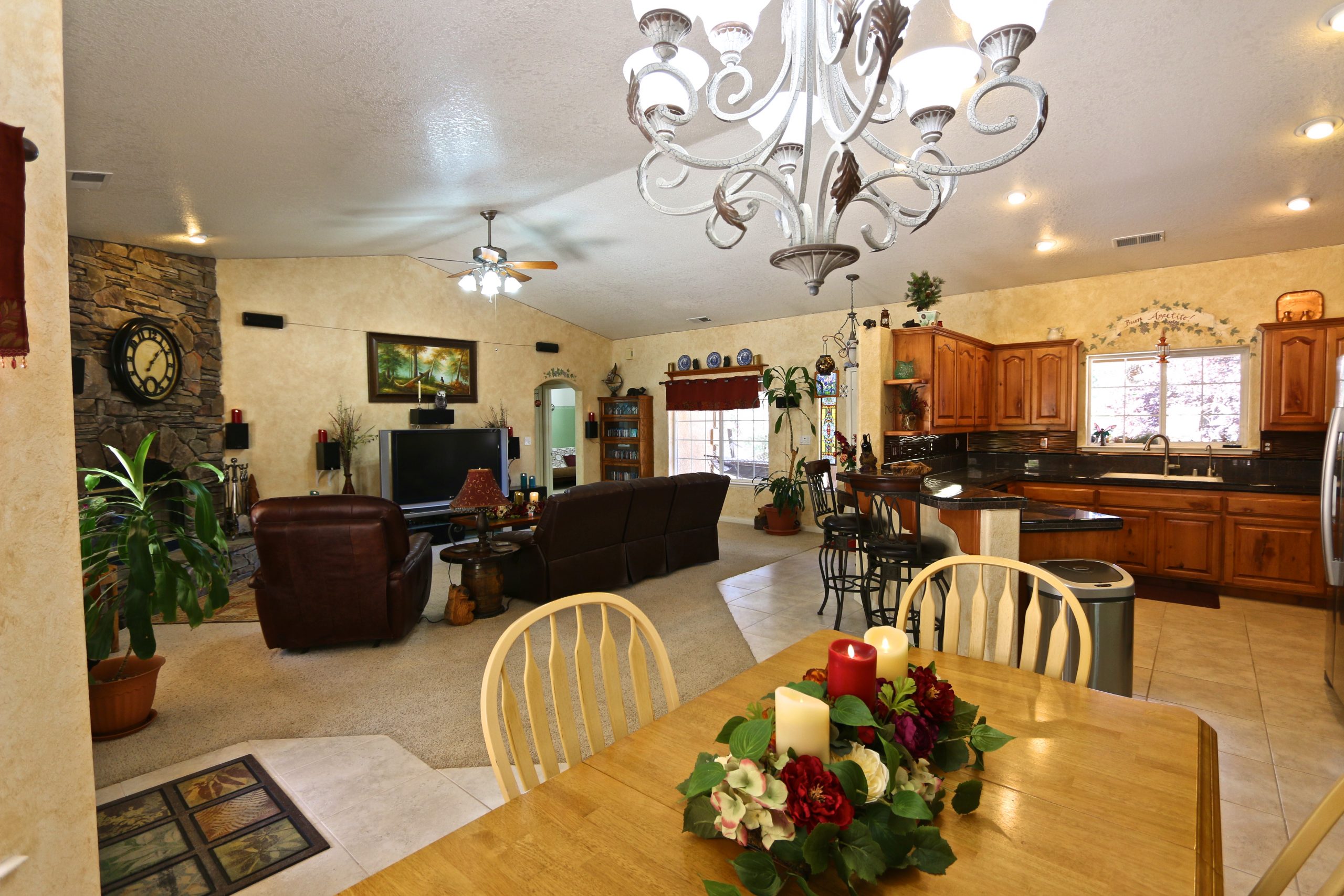 Many Realtors have embraced social media as a way to advertise their listings. List-It! Home Images will create a sixty-second narrated tour. Each tour is branded, highlighting the realtor at the beginning and the end of the commercial.
List-It, can also narrate your full-length virtual tour. Our narrations are not computer generated, but are smooth, personalized, descriptions of your real estate listing. Make your tour stand out from the rest with quality narration.