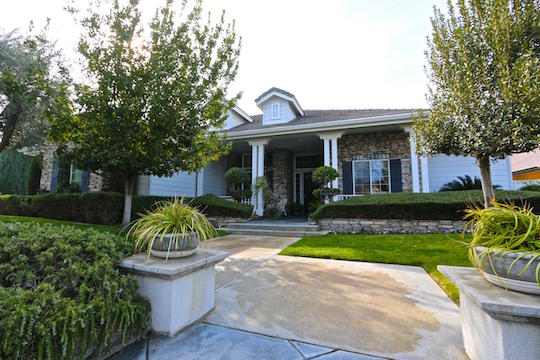 Make it jump off the screen
Anybody can point a camera and take a picture, but it takes a professional to take the right picture. List-It! Home Images specializes is Real Estate Photography. Our processes will help your property jump off the screen.
The List-It! Home Images crew is easy to work with, efficient and reliable. When it comes to residential real estate photography, no other company can schedule, shoot, deliver and distribute high quality images faster than List-It! Home Images.
Homebuyers use the Internet to find their next home
Recent studies estimate that about 90% of home buyers currently use the internet to search for homes, and 35% of buyers use the internet as their first step in the process. Once online, buyers are bombarded with hundreds of listings. This is where photography is the most important. With so many listings to choose from, buyers will instinctively go to the ones that stand out from the crowd. In fact, a 2010 analysis by brokerage company Redfin Corp shows that professionally photographed homes receive an average of 61% more views than their peers across all price tiers.
If a home buyer is impressed by the quality of your listing, they will return to you when they are ready to sell. A great first impression also makes a great lasting impression.
Professional photography results in higher selling prices
The same Redfin analysis shows that professional photography resulted in a higher selling price, up to an $116,076 average increase on $1M+ homes. Even homes under $200K sold for an average of $2,435 more than homes without professional photography. These statistics speak for themselves when it comes to how marketing helps the seller.
Partnership for Success
Realtors who understand the importance of professional images, utilize Architectural Photography specialists to drive their marketing strategy; building long-lasting client relationships.